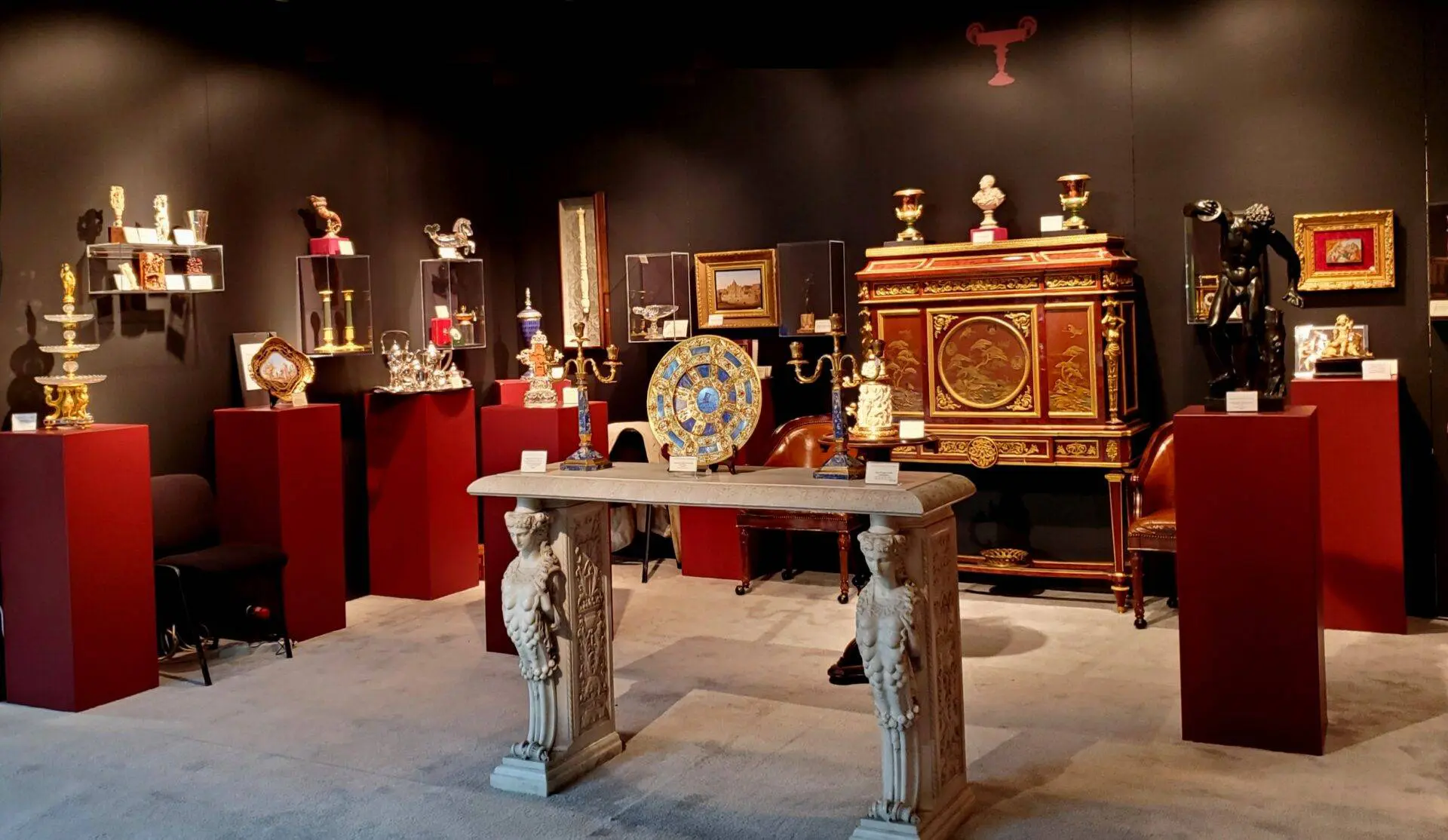 Fine Antiques & Works of Art
On
Long Island's Gold Coast
Specialist in the finest examples of European Ivory Carvings,
Objects of Vertu, and Fine & Rare Timepieces
The European Decorative Arts Company carries an outstanding collection of objects made in rock crystals and other hardstones and examples of important makers such as Hermann Ratzersdorfer, Hermann Bohm, Charles Duron, Jean Valentin Morel.
From the time of their inception, these objects were meant to be cherished for the materials that were employed in their production and for the skilled manner in which they were crafted. The fact that these items, as fragile and vulnerable as they are, have survived in their present condition with minimal damage is a testament to how great they were valued over the years by their temporary custodians.
In-person viewing of our extensive collection can be arranged at our by-appointment-only showrooms.
For any questions regarding our offerings, please contact us at: